ABOUT PRINT INDUSTRIES
Employee Recruitment | Experiential Learning | Benchmarking Tools | Local Resources
Print Industries is a North American thought leadership organization serving career seekers and industry professionals in the advanced manufacturing sectors of print and graphic communications.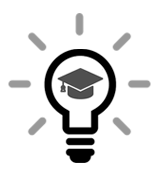 Experiential
learning
We are innovators in education that produce lasting results.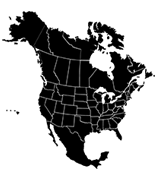 Integrated network
of partners
We are an integrated network of job creators, educators, and business leaders.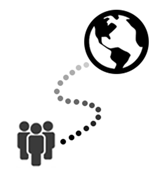 The future of
communications
We are passionate about the future of print and graphic communications.
PI Education
We promote the power, reach, and opportunities of the Print Industries.
We connect job seekers with careers in print and graphic communications.
We improve the learning experience for students of print manufacturing.
PI Business
We offer benchmarking tools to support the management of print businesses.
We offer data-driven analysis via digital reports, webinars, and in-depth white papers.
We connect business leaders with labor management and cost-reducing resources.
PI Partners
22 Print Industry Affiliates representing nearly 5,000 print manufacturers, service, and technology providers.
More than 800 colleges and schools with graphic communication programs.
A network of 140+ high schools accredited to teach graphic communications.
Leading not-for-profits supporting workforce development in graphic communications.