CAREERS IN THE GRAPHIC COMMUNICATIONS INDUSTRY

CREATIVE
Enjoy creative problem-solving? Like color and all things visual?
Being a creative in the graphic communications industry opens the door to all kinds of careers. Positions of graphic design, art direction, animation, social media and marketing make graphic communications the perfect creative outlet.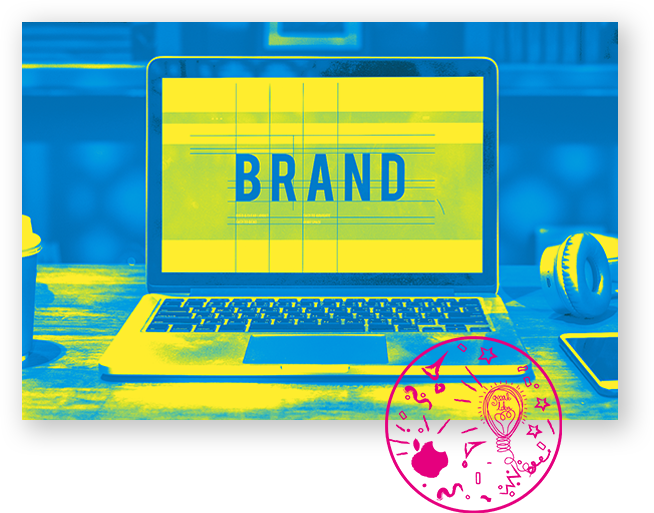 TECHNICAL
Do you embrace the digital forefront? Love to connect people with technology?
Graphic communication companies use hi-tech equipment and proprietary software to create lightning-fast automated workflows. Your love of technology will be rewarded by a career in graphic communications.
PRODUCTION
Do you like to work with your hands? Are you fascinated by how things work?
Graphic Communications is continuously evolving, utilizing traditional methods of manufacturing as well as the unprecedented growth of the digital and technical revolution. With on-the-job training, print production is a career option for you today.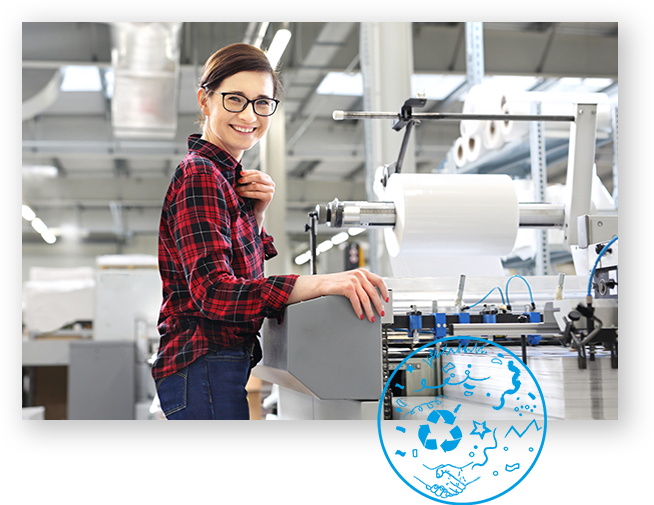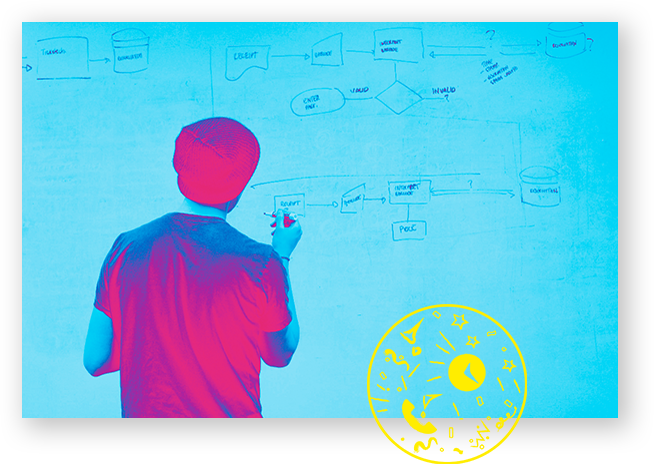 MANAGEMENT
Do you like to communicate ideas and strategies? Like to interact and lead people?
Graphic communications professionals combine creative, analytical and technical know-how into dynamic and rewarding careers in project management, sales, departmental and business leadership.