Design Mechanic
Job Description:
The Design Mechanic, or creative production specialist, assists creative, design, and production teams in assessing job specifics and creating products that adhere to unique requirements of all intended media. They format graphics as well as collect, process and proof graphics, before preparing final files for print, packaging, advertising, point-of-purchase, and/or digital distribution.
Artistic &
Design Oriented
I enjoy creative problem solving
Being a creative in the graphic communications industry opens the door to all kinds of careers. Positions of graphic design, art direction, and marketing make graphic communications the perfect creative outlet.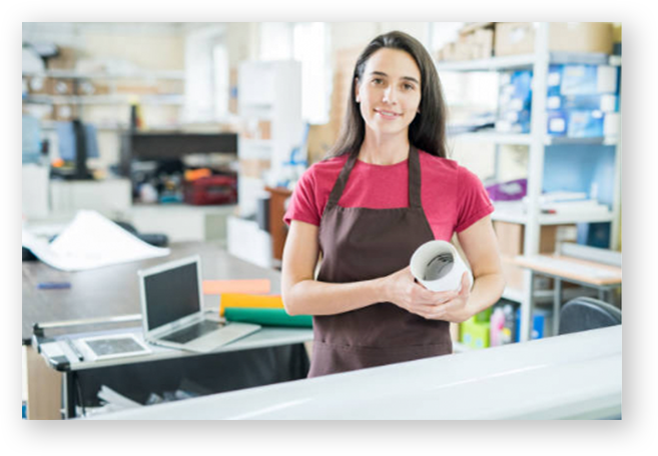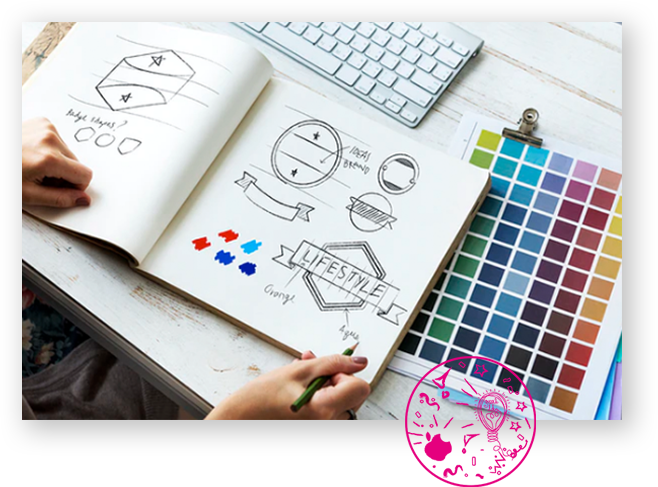 Conceptual
Thinker
I embrace the digital forefront
Graphic communication companies use hi-tech equipment and software to create lightning-fast automated workflows. Your love of technology will be rewarded by a career in graphic communications.
Computer
SAVVY GEEK
I Love the latest graphics software
Printing and graphic communications continuously evolve, capitalizing on traditional methods of manufacturing with the unprecedented growth of the digital and technical revolution. With on-the-job training, the computer savvy has a home in graphic communications.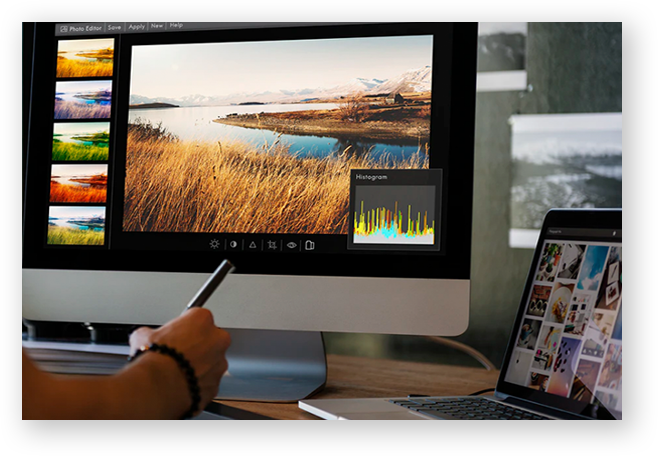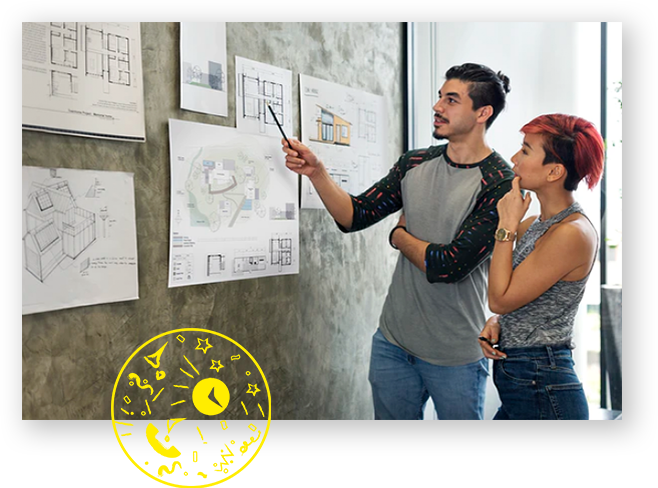 love working
with people
I like to interact and communicate ideas
Graphic communications creative professionals combine analytical and technical know-how into dynamic and rewarding careers in project management, sales, departmental and business leadership.
GET YOUR PRINT IS
EVERYWHERE KIT TODAY!
Complete the form to access the PRINT IS EVERYWHERE e-store to order your kit and support materials.
The Print is Everywhere campaign:
Helps all industry stakeholders effectively tell the positive stories of print to students, career advocates, and parents.
Conveys how print impacts everyday live in ways not always recognized as being borne by one industry.
Is designed by students of the Scottsdale Community College School of Visual Communications.

The Print is Everywhere kit includes:
Six Industry booklets (Commercial Print, Packaging, Tag and label, Wide Format, Industrial, and Promotional)
Resealable stickers promoting each of the six industries.
Career guide identifying print-related creative, technical, and management employment opportunities.
All of the above packaged in a custom printed box
The Print is Everywhere E-Store also includes access to support materials, videos, handouts, banners, and more.
For more information, contact Steve Bonoff or call 612.400.6203