Finishing TECHNICIAN
Job Description:
Finishing and Binding Technicians create physical printed media that go into books, magazines, pamphlets, catalogs, and other materials, using binding machinery and manual finishing processes. They establish the correct settings on binding and finishing machines to fulfill customer orders, and may also fold, cut, sew, staple, stitch, and/or glue them together to produce the finished product.
Mechanically Inclined
I like to know how things work
Finishing technicians use a variety of stitchers, cutters, laminators and other machines to bind, embellish, and finish printed materials.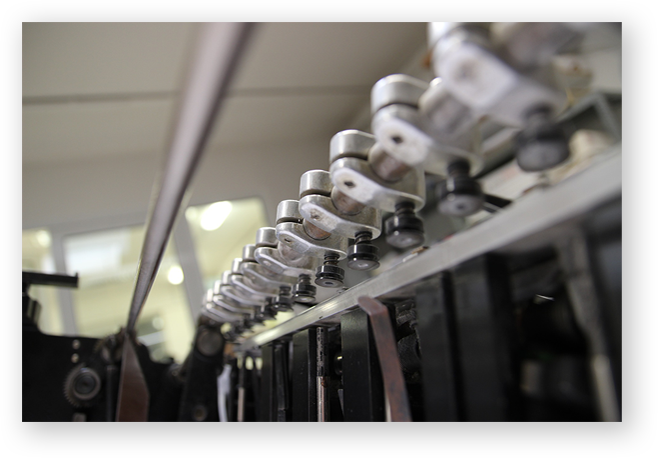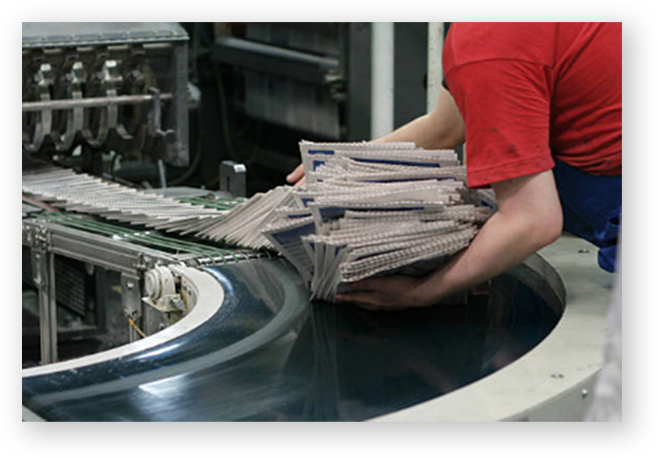 Ability to Juggle
I like to keep active
Finishing technicians coordinate multiple priorities in a fast-changing environment, developing solutions on the fly.
Handy with a Screwdriver
I'm a troubleshooter
Finishing technicians perform diagnostics and maintenance on high-speed bindery and embellishment equipment to keep the jobs running.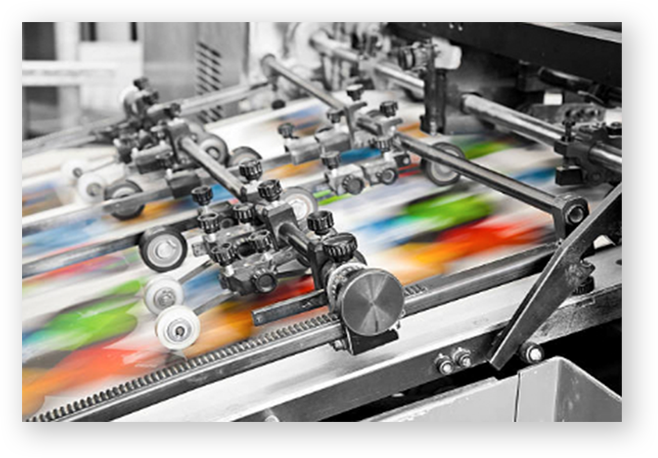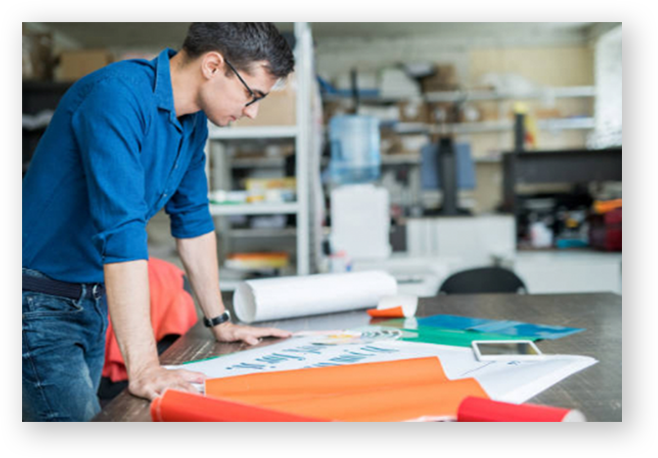 Quick on Your Feet
I pay attention to detail
Finishing technicians maintain production logs and communicate needs to their team to ensure customer jobs stay on track.
GET YOUR PRINT IS
EVERYWHERE KIT TODAY!
Complete the form to access the PRINT IS EVERYWHERE e-store to order your kit and support materials.
The Print is Everywhere campaign:
Helps all industry stakeholders effectively tell the positive stories of print to students, career advocates, and parents.
Conveys how print impacts everyday live in ways not always recognized as being borne by one industry.
Is designed by students of the Scottsdale Community College School of Visual Communications.

The Print is Everywhere kit includes:
Six Industry booklets (Commercial Print, Packaging, Tag and label, Wide Format, Industrial, and Promotional)
Resealable stickers promoting each of the six industries.
Career guide identifying print-related creative, technical, and management employment opportunities.
All of the above packaged in a custom printed box
The Print is Everywhere E-Store also includes access to support materials, videos, handouts, banners, and more.
For more information, contact Steve Bonoff or call 612.400.6203