If you change the way you look at things, the things you look at change.
View how print is everywhere.
The primary industries of graphic communications
The Print Industry is one of the world's top advanced manufacturing sectors. Its many services comprise Graphic Communications - one of the largest industries in these United States.
pick an industry to learn more

01
Commercial Print

02
Packaging & Converting

03
Tag and Label Printing

04
Grand Format

05
Promotional Print

06
Industrial Print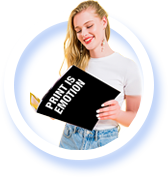 Print Is Everywhere
Share How Print Is More Than You Know
Access presentation tools and content to share how print is more than you know.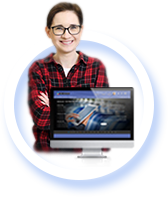 Learning
Train the Next Generation of Print Professionals
Advance careers in print by becoming a Print Industries Certified Professional, Certified Trainer, or authorized learning lab.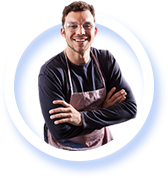 Careers
Launch a Future in Print
Connect locally with events, education, training, and opportunities to advance a print career.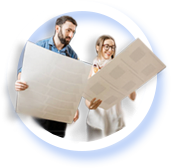 Become a Partner
Ensure the Future of Print
Promote workforce development in print by becoming a Print Industries partner.
Get Started Today!
Share your interest by submitting the following form. We'll be in touch with details on how you can get involved in Print Industries Learning.